Managing Director

Corporate Responsibility Initiative, Harvard Kennedy School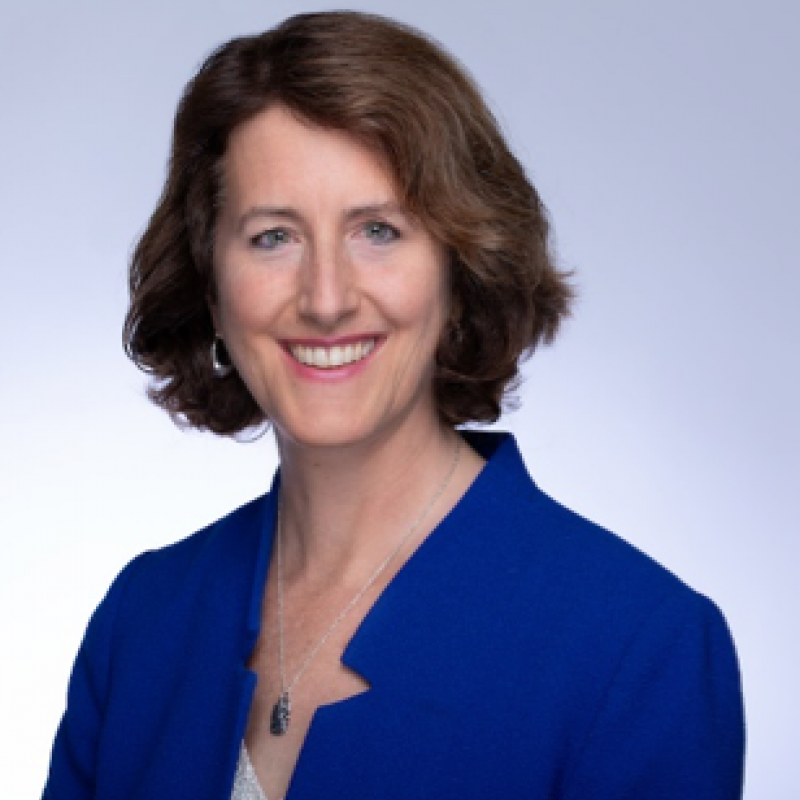 Lisa Dreier leads Harvard's Advanced Leadership Initiative (ALI) team to deliver social impact by providing an outstanding Fellowship experience and highly-engaged ALI leadership community. She provides overall management of the ALI strategy, team and operations as well as its partnerships within and beyond Harvard University. ALI is an innovative academic program designed to unleash the potential of experienced leaders to help solve society's most pressing challenges.
Prior to ALI, Lisa founded and led the World Economic Forum's global program on food security and agriculture, developing global leadership initiatives with the G8, G20 and over 650 participating organizations; and catalyzing regional and national initiatives in 21 countries in Asia, Africa and Latin America. She previously worked with the UN Millennium Project and the Earth Institute at Columbia University; as a consultant to the World Bank, North American Development Bank and various NGOs; as a fundraiser with the Environmental Defense Fund and as a freelance journalist in the US and Asia.
Lisa holds a Masters in Public Policy and a Master of Arts in Energy and Resources from the University of California, Berkeley; and a B.A. in English Literature and Romance Languages from Bowdoin College. She has completed Executive Education programs at Oxford, INSEAD and the University of Pennsylvania. She is fluent in Spanish.