Ph.D. Candidate, Department of Environmental Science, Policy, and Management

UC Berkeley
Steve Silberstein Fellow 2016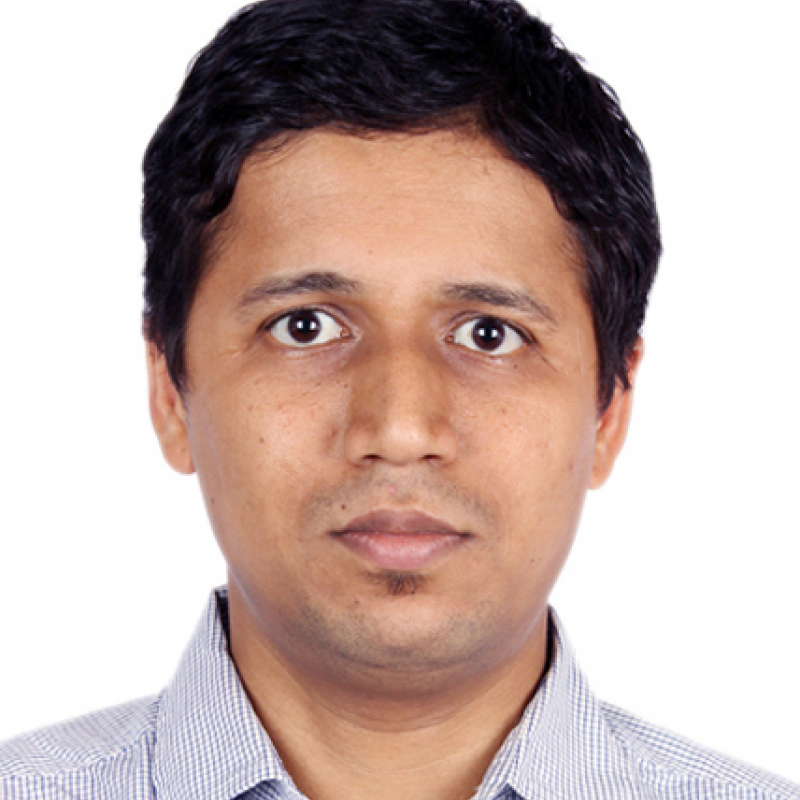 "The Beahrs ELP literally changed my life by broadening my horizons and offering me exposure to the incredible research environment in the university and especially within the College of Natural Resources."
In his role as senior coordinator of human wildlife conflict management and capacity building, Harshad Karandikar led WWF-India's work on human wildlife conflict issues across ten geographic areas. He worked with field teams to design and implement strategies for preventing and managing conflict, increase the reach of their interventions, and move from charity-based to sustainable models. He coordinated several projects at WWF-India, including "Create to Inspire," which worked to generate urban biodiversity awareness in New Delhi through artistic mediums.
While Harshad had a great deal of experience working on wildlife management and conservation, he had no formal training in the environmental sciences or conservation. He also had goals of making WWF-India's human wildlife conflict initiatives more sustainable, replicable, and community-managed, and working on conservation issues at a global level. The Beahrs Environmental Leadership Program seemed to him the perfect opportunity to learn technical skills while also appreciating wider, more holistic perspectives. He attended the program in 2016 and was amazed by how much he gained in just three weeks. The Beahrs ELP provided him with technical knowledge, skills, and frameworks that he could apply directly to his work, as well as entirely new understandings of the issues he'd been dealing with for years.
The Beahrs ELP broadened Harshad's horizons by providing him exposure to the unique research environment of UC Berkeley's Rausser College of Natural Resources, and giving him the opportunity to learn from both expert instructors and his fellow participants. He was able to meet, engage with, and learn from environmental leaders from around the world, and maintain connections with them in the years since. Harshad received the Berkeley Fellowship for Graduate Study and is now a PhD candidate in Rausser College's Department of Environmental Science, Policy & Management. He will always be grateful to the Beahrs ELP, both for how it changed his life, and for its continued impact on participants and their communities year after year.