Cooperative Extension Specialist, Plant and Microbial Biology

University of California, Berkeley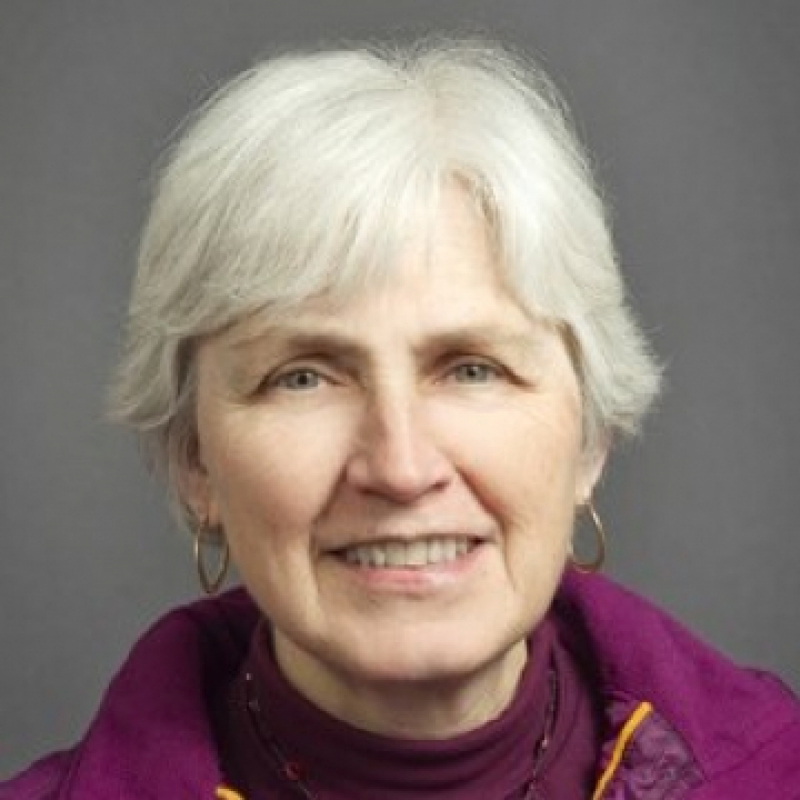 Cooperative Extension Specialist Peggy Lemaux's laboratory performs both basic and applied research focused primarily on cereal crops, like sorghum, wheat, rice and barley. The objectives of these studies are to better understand crop plants and to use that knowledge to improve their performance and quality. More recently efforts with colleagues have focused on bioenergy – especially in the versatile feedstock, sorghum. In addition to research, Lemaux develops educational resources on food and agriculture that are disseminated to professionals, the media and consumers. These resources include an award-winning website (http://ucbiotech.org) that has afterschool curricula for middle school students, educational displays and games, videos, PowerPoint presentations and fact sheets. In 2015 the Global Food Initiative, through the UC Office of the President, provided resources for the CLEAR (Communication, Literacy and Education for Agricultural Research) program. This effort focuses on mentoring undergrads, grads and postdocs to engage in science-based communication with the media, legislators and the general public.