Project Manager

Belarusian Environmental Movement
Vera and John Pardee Fellow 2019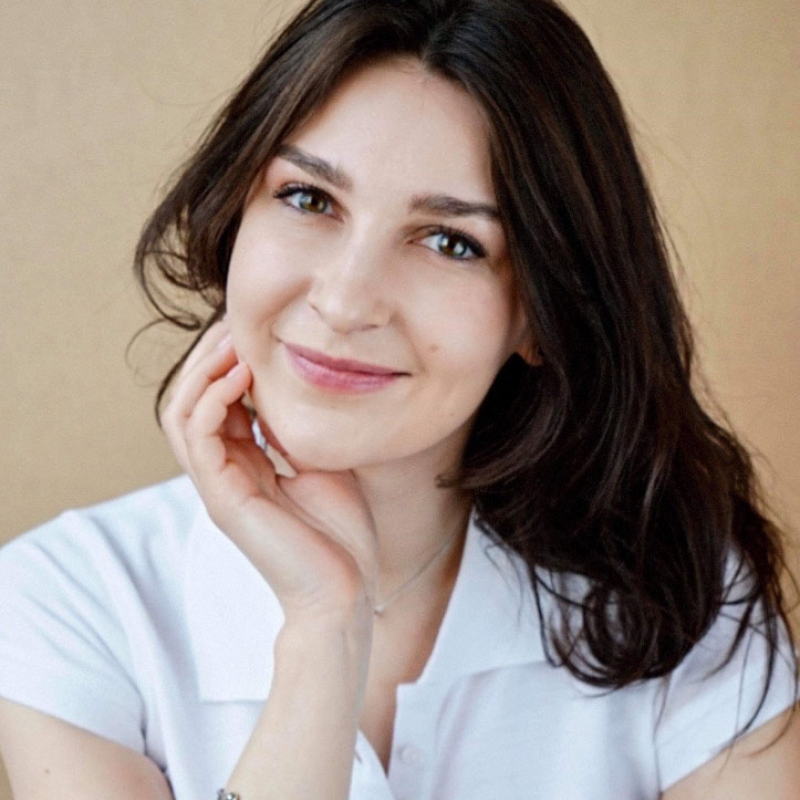 "The Beahrs ELP program expanded my horizons in terms of knowledge and skills to implement my ideas with greater impact."
Anastasia Zhdanovich is general manager and project manager for the Belarusian Environmental Movement, where she helps work to address issues relating to climate change, persistent organic pollutants waste, and land degradation in Belarus, often through coordination and collaboration with private sector partners. In her work, she frequently struggled with convincing small private businesses to invest in solving environmental problems. When Beahrs ELP alumnus Ming Yang, who is now Senior Climate Change Specialist at Global Environment Facility, told Anastasia about the training, she applied in the hopes that she could use the interdisciplinary seminars and professional expertise to learn how to overcome this issue. 
In 2019, Anastasia was selected as the John and Vera Pardee Fellow; their generous support enabled her to travel to Berkeley and attend the Beahrs ELP. There, she was able to attend sessions on topics like green finance and communications, and special guest lectures such as "Environmental Policy and Its Impact on Private Sector." She had the opportunity to learn from experts such as Olha Krushelnytska, sustainable finance specialist for the World Bank, and Karolo Aparicio, director of corporate partnerships at a US-based nonprofit. Participating in the Beahrs ELP provided Anastasia with the knowledge and skills necessary to implement her ideas with a greater impact. She was able to learn from and connect with some of the world's foremost environmental experts, as well as her fellow participants, themselves leaders in their respective fields and countries. She felt grateful and inspired to be working and learning alongside talented individuals fighting for a better and healthier planet.
After she attended the Beahrs ELP, Anastasia and her organization were awarded the Partnership for Sustainability Award 2019 of the UN Global Compact for their project working to mitigate some of the negative impacts of climate change by eliminating consequences of the bark beetle epidemic in the Krasnopolsky district in Belarus. The assessment criteria for the award included impact on society, project sustainability, and innovation, and Anastasia is also launching the Tree Planted platform to contribute to climate change mitigation. What she learned from her time in the Beahrs ELP has been invaluable to her work as project manager.. She will continue to use what she gained from the Beahrs ELP to aid in her environmental work, as well as maintain connections with her fellow participants around the world.